home >> Data Recovery >> Windows phone enable mass storage


How to show windows phones as drive letter on Computers

How to enable mass storage on windows phones such as Nokia Lumia
Need Windows phone data recovery program to recover deleted photos videos and other files from windows phones Nokia Lumia 920, 900, 800, 710, 610, 510, however, the Windows phone does not detected by the data recovery software or photo recovery program? Well, USB Mass Storage mode is one of the important feature which is missing in Windows phone.
In this article, we will show you how to enable Mass Storage mode in Windows phones like Nokia Lumia phones.
Method 1: Enable mass storage by modify Windows Registry values
Step 1. Back up registry on windows Computer. This is to make sure that you can always retore registry if anything goes wrong.

On your Windows computer, go to Start, an then click on Run, then type regedit and hit enter.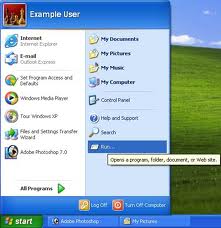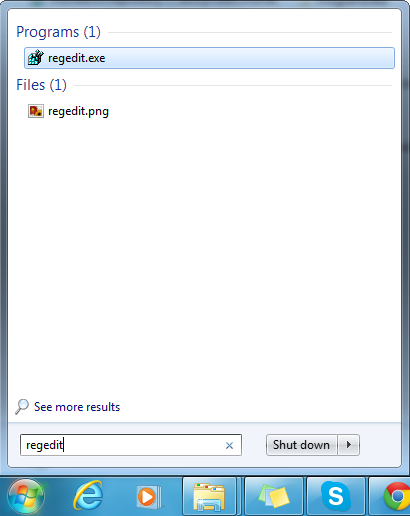 Once "Registry editor" window shows, click on "File" and click on "Export" and save it somewhere in your system.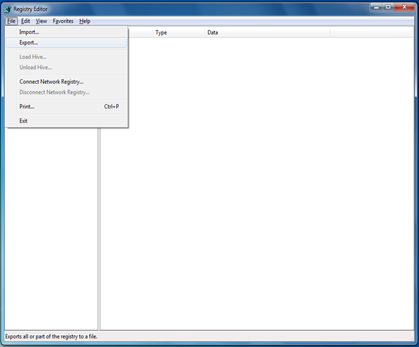 Step 2. Edit the registry to enable windows phone mass storage

Open "Rgistry editor" window and expand "Device Parameters" following this path HKEY_LOCAL_MACHINE >SYSTEM > CurrentControlSet > Enum > USB >VID_045E&PID_04EC&MI_00 > Device Parameters

Now under Device Parameters edit the below registry value respectively

ShowInShell - From 0 to 1
PortableDeviceNameSpaceExcludeFromShell – From 1 to 0
EnableLegacySupport - From 0 to 1

After changing the values you can close registry editor, and connect the Windows phone via USB. From now it should get recognized as usb storage device.
Method 2: Install third-party tools to enable USB storage for Windows Phone
First of all, make sure that you have Zune software installed. Now connect Windows phone like Lumia device to computer (make sure that only one Windows phone is connected to computer).
Step 1. Download and run this USB Enabler tool.
Step 2. Click the option "Enable" then hit Quit.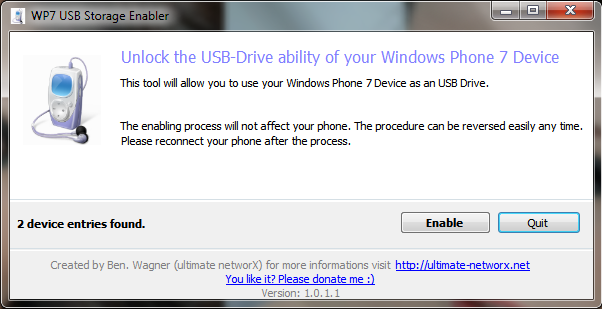 Step 3. Make sure to close Zune to enter the USB Storage mode
Step 4. Reconnect Windows phone to computer and you will see it shown as a drive letter (i.e. mass storage device).
If you have Windows XP and the tool failed to load, it could because that .NET 2.0 is not installed. You can download it from here.
Related articles:
How to recover deleted photo video files on Windows phone

Nokia Lumia data recovery

Enable Mass Storage for Android Phone and Tablet Device