home >> Data Recovery >> PS3 XBOX PSP WII PMP data recovery


XBOX PSP WII PMP and PS3 data recovery software to restore erased or corrupted saved game data

how to recover deleted formatted corrupted photos videos game data from PS3 hdd, XBox, PSP, PMP, Wii, Nintendo DSi
Sony PlayStation 3 and PlayStation 4 (PS4) console have been very success as a lot of people like to play games with PS3 and PS4. However, users may accidentally deleted saved game data, or system error may happens which caused saved game data corrupted.
Same for Microsoft XBox 360, XBox 720 and XBox one, I often encounter the situation that data on the XBox got formatted and need to recover those lost data.
This also applys to other game devices like WII, PSP, Nintendo DSi xl, and PMP. A small mistake may causes not only game data, but also other files like photos, videos been deleted from the device memory card or hard drive.
So is it possible to recover lost deleted formatted or corrupted files from game devices PS3, PS2, XBox 360, PS2, PSP, Wii or PMP hdd or memory card? The answer is yes. You can use data recovery software to recover data from these game devices.
First of all, download a data recovery program from



How can I recover deleted formatted files from PS3 XBox PSP Wii PMP PS2 PS4
Step 1. Connect game device to computer with mass storage mode. You should see the device shows as a drive letter in Windows Explorer (e.g. E:).

If not, you need to take out memory card or hard drive from the device and connect the memory card to computer with a card reader, or insert the SD card to card reader slot on computer, or connect hard drive to computer as a slave drive or external hard drive.
Step 2. Run Asoftech data recovery software, and then select game device drive letter, and then press "Next" to start scan the device for lost game data, photos, videos, and other files.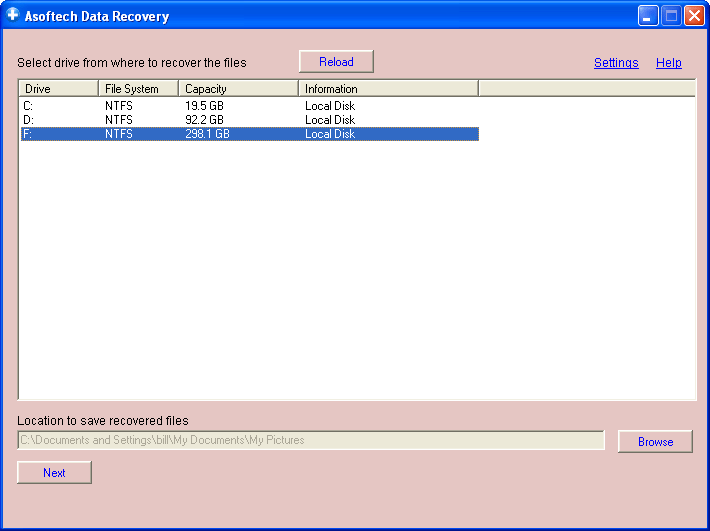 Step 3. You will see files shown in result page. Select those files you want to restore, and click "Recover" to recover them.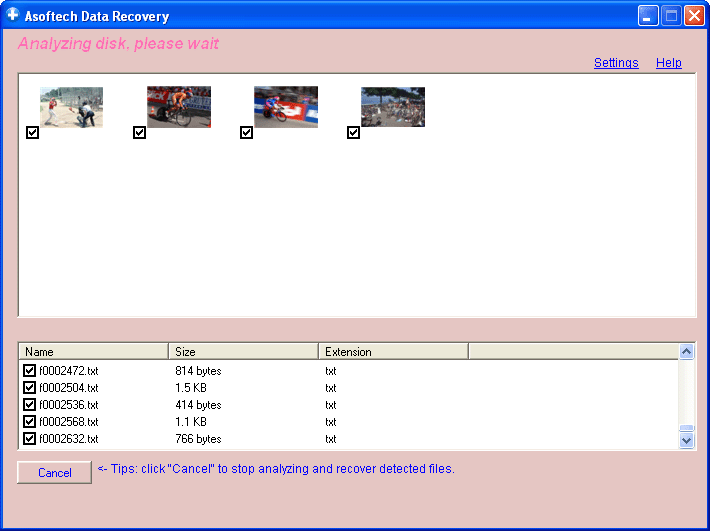 Download data recovery software and recover deleted files from game devices XBox PS3 PSP PMP PS4 PS2 now before it's too late.